Each school customizes Inclusive Access a little bit to meet their students' unique needs. Depending on your institution, you may be able to opt out of the materials if you decide to acquire them elsewhere or opt in to access the material through RedShelf's platform.
How do I opt in?
Most schools use the "opt out" inclusive access model, which opts students in by default. Your professor and school will make very clear if your course uses an "opt-in" Inclusive Access model, which opts you OUT by default. You have NOT been charged for materials and will not be charged unless you choose to opt in. If you have Opt-In materials on your RedShelf account when the course starts, it's only as temporary access. You will need to opt in to keep them.
If you choose to opt in, note that Inclusive Access is not free and will be charged to your student account (the bookstore will have exact pricing information). Here's how to opt in:

1. Navigate to your school's white label (such as ucdavis.redshelf.com) with your school email address. Again, your password can be reset at redshelf.com/accounts/forgot if needed.
2. Click your name in the top right corner and select My Courses
3. Under View Course Materials, click the hyperlink that says "Opt In To Course Materials"

That's it! You have access for the semester and your account will be billed after the add/drop deadline.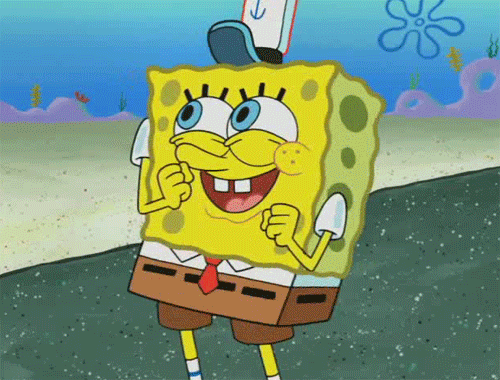 Can I opt in after the add/drop deadline?
Again, it depends on your school's customized Inclusive Access program - some schools allow you to opt in at any time during the semester, while others only allow you to opt in before the add/drop deadline. If your school allows opting at any time, you can follow the above instructions! If your school does not, you'll want to follow up with your bookstore, as they worked with your professor to coordinate what's needed for the course and can advise next steps.
Note that if you opt in, you can opt back out before the add/drop deadline. Once you are opted in and the deadline has passed, you will not be able to change your mind and opt out.