Answers to these FAQs will help you get to your materials so you can start studying!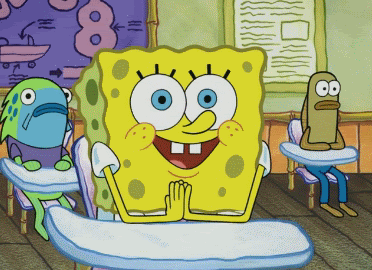 How do I access my Inclusive Access course materials?
When everything is functioning properly, you'll be able to access the content through your LMS. Here are some helpful videos to walk you through the process on the most popular Learning Management Systems (Blackboard, Brightspace / D2L, and Canvas).
If for any reason you're having trouble with your LMS, please contact your school's IT department, but you can still access the content in the meantime! Log in to your school's RedShelf website (e.g. morainevalleycc.redshelf.com or wbu.redshelf.com) - if you don't know your school's domain, your bookstore will have that information. From there, click your name in the top right corner and select either 'My Shelf' or 'My Courses'!
My professor or syllabus told me I'd have Inclusive Access through RedShelf, but I don't. Where is it?
If you're getting either of the following errors -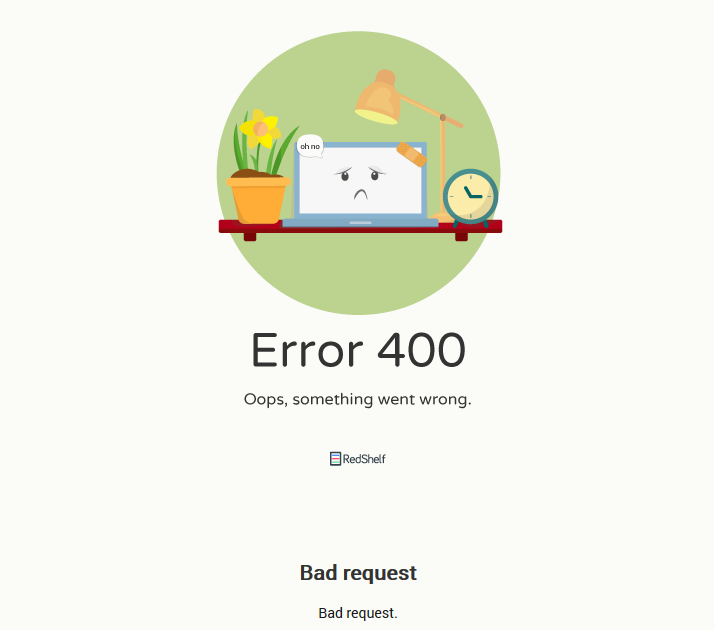 "Error 400"
"There are currently no open courses for this institution or you are not enrolled in any courses."
...or if you otherwise don't have access to the materials you should've received from RedShelf, reach out to us with the following info and we'll investigate!
Name:
School email address:
Course name, number, and section:
ISBN of the product you need:
Can I access my Inclusive Access material after the course ends?
The Inclusive Access program ensures you'll be able to access the eBooks through the end of the semester, plus a little extra at the very least (courseware would continue to be available through the publisher website). Though the eBooks may not be available on your LMS after the course ends, you can still access through the RedShelf website directly! While the course is open, you'll see this message at the bottom of the course information page: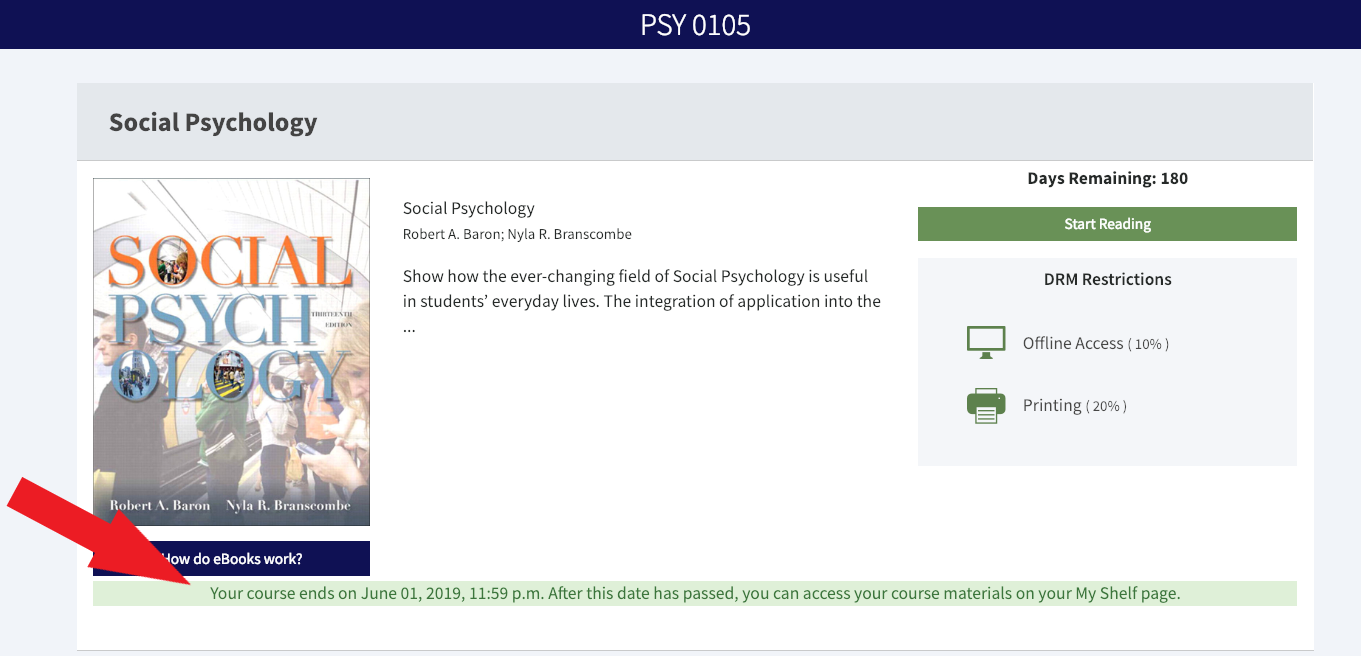 "Your course ends on [date]. After this date has passed, you can access your course materials on your My Shelf page."
Navigate to redshelf.com and log in with the email you've been using for your LMS. You might need to reset your password, which you can do at redshelf.com/accounts/forgot, only through Chrome.
Unless your Inclusive Access material was distributed for lifetime access, the rental duration will keep counting down. You can see how many days are left on the rental when you're logged in and looking at your shelf (redshelf.com/library).
Additional questions? We're happy to help!