Setting up and using multi-factor authentication is always a good idea. With more and more bad actors across the internet, it is up to you to ensure your information is secure.
RedShelf provides a way for you to enable MFA or 2FA using your phone as the second form of identification.
If you have a new phone and need to have it re-setup, please contact Customer Support
Log into the RedShelf site: redshelf.com
Navigate to My Account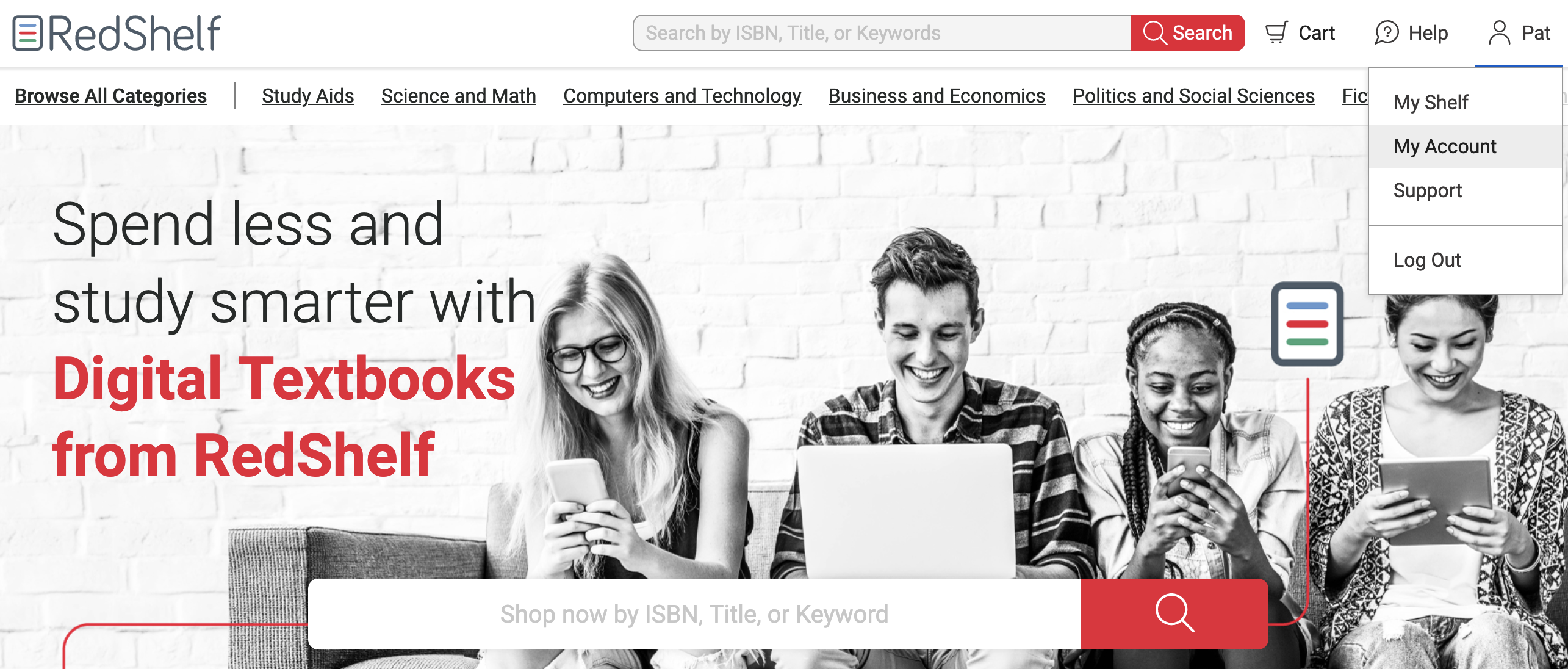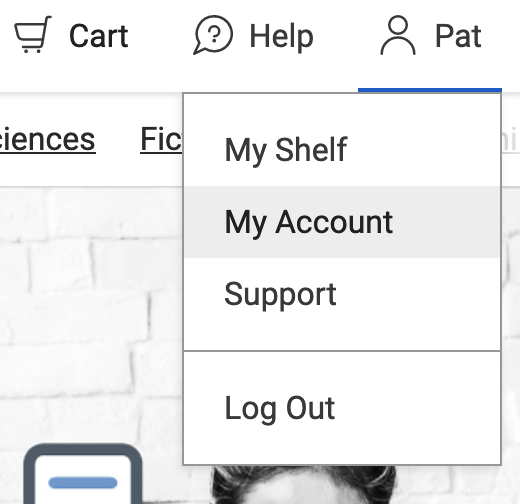 From there, select Security all the way to the right on the MY ACCOUNT red bar at the top of the screen.

Scroll ALLLL the way to the bottom and click the large blue button that reads Enable for Logins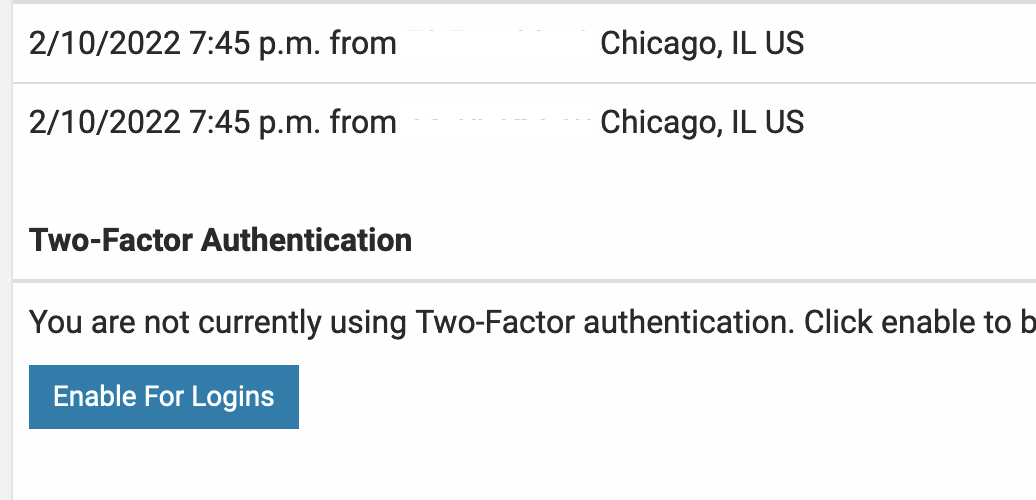 Using your phone, scan the QR code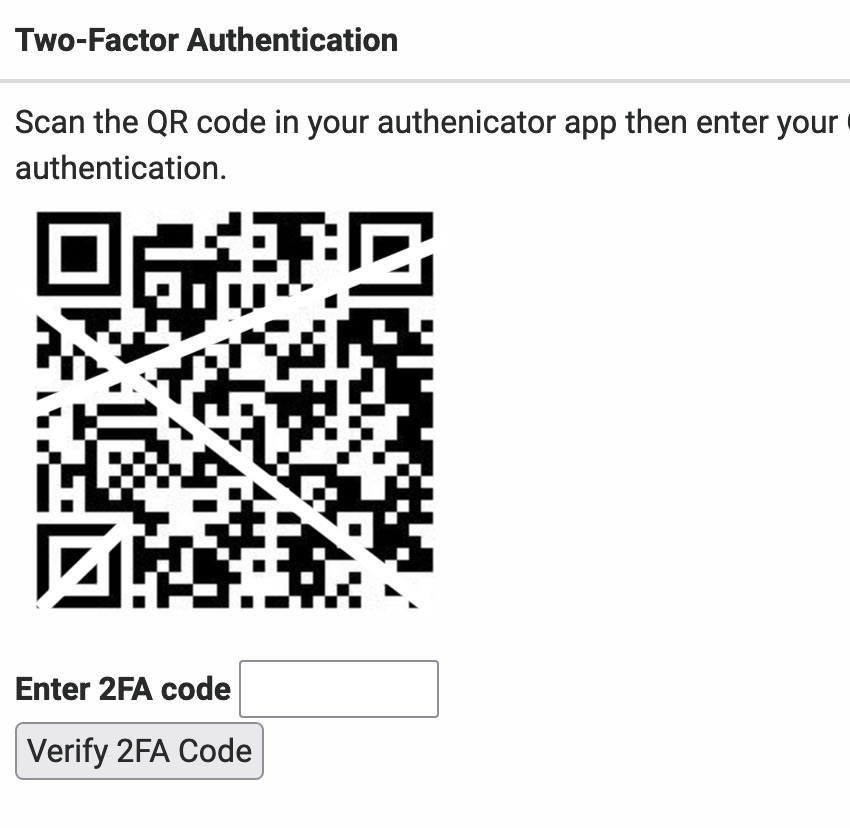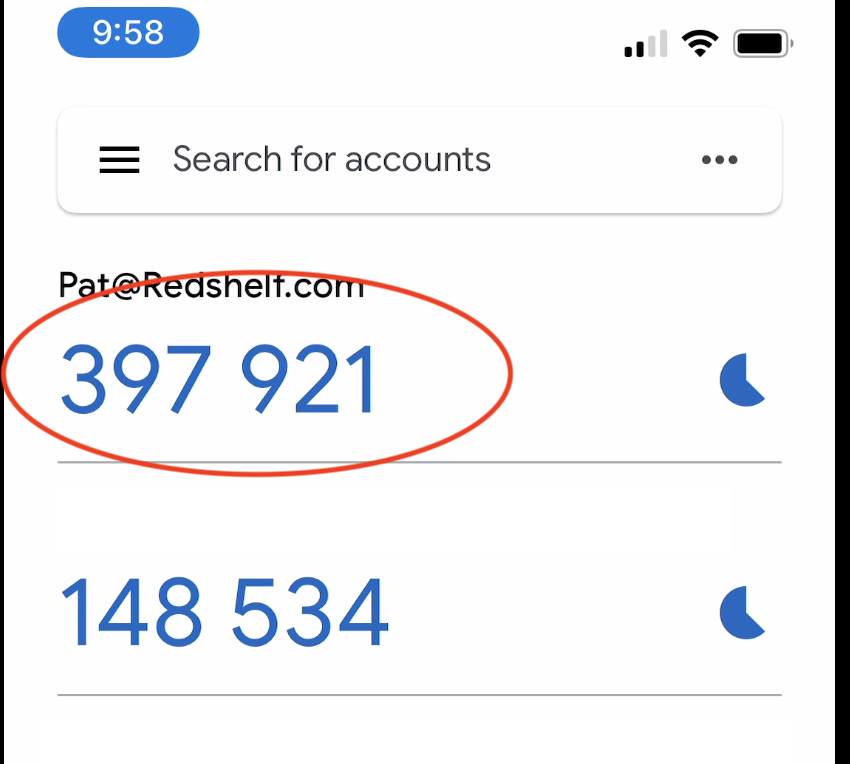 (note : the account on your virtual MFA device will be the firstname@redshelf.com for everyone, this is to simplify the information on you device, within the RedShelf system it is a completely unique identifier to ONLY your account, this information is not shared or available to anyone, even RedShelf employees)
Enter the New code in the space provided and click the Verify MFA Code button
Once completed, you will receive a new message indicating MFA is setup