Three Refreshing Yoga Poses to Clear Your Mind
We're fast approaching that dreaded time of year: finals week. Now on top of club meetings, social events, date nights, keeping fit and healthy, calling home every so often, and you know, actually going to class, you have the added pressure of (dum dum dum) FINALS.
It would be easy to let the stress get to you, but stress has far reaching consequences on your mental and physical health. From breakouts to colds to headaches to depression, it's just not worth it. So how do you keep the terror at bay? Different things work for different people, but have you tried yoga? Yoga is great for both the body and the mind.
Here are three different poses to help you clear your mind, wake up your body, and feel refreshed. Pepper these into your next study sesh and see if you can't concentrate more, for longer.
Breath of Fire with Raised Thumbs:
Chair Pose: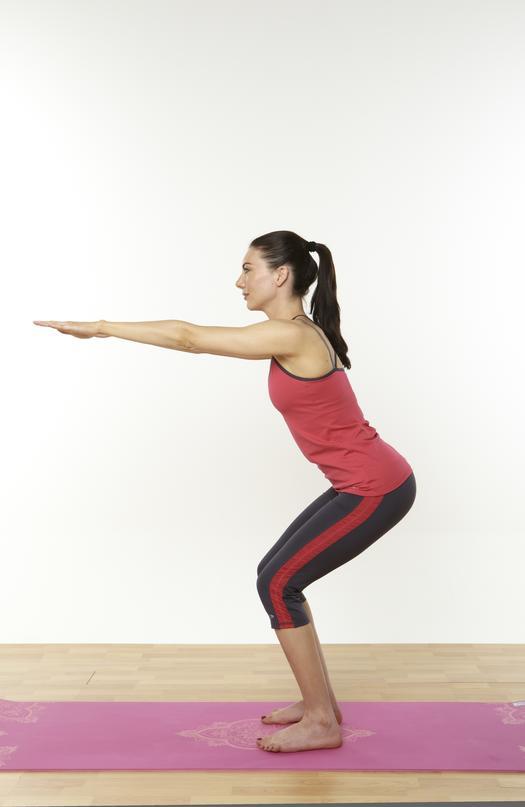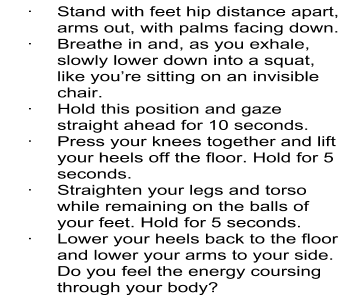 Eagle Pose: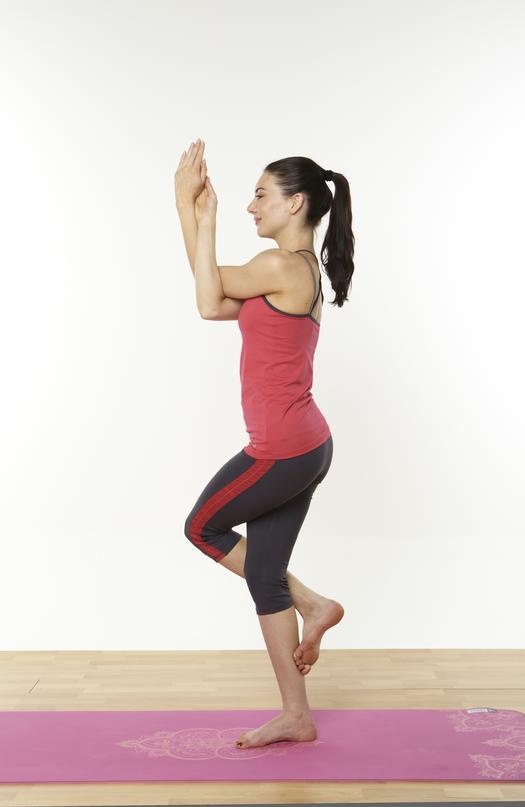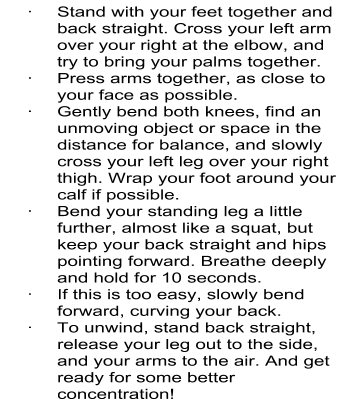 Don't be discouraged if you fall out of the pose. Yoga, much like college, is a learning and growing experience. And if all else fails, try some push-ups or jumping jacks. Now go ace those finals.
Research creds to https://www.more.com/lifestyle/exercise-health/11-simple-yoga-poses-energize-your-body-and-mind
Bita (pronounced: BEE-tah) is part of the Publishing Relations team, or the Pub Tub, at RedShelf. She spends her free time playing with her dog Lucy Lu at the park or the beach, acting, reading, and practicing yoga. Even though she loves her job, if she had a million dollars, she would go on hiatus for three years and travel the world. So if you have a spare mil lying around....
Please sign in to leave a comment.