Give Yourself Some Credit: How Many Classes Should You Be Taking? Pt. I
In the first installment of a three-part series, our summer intern Celia shares her insights and expertise to help you build your best course schedule.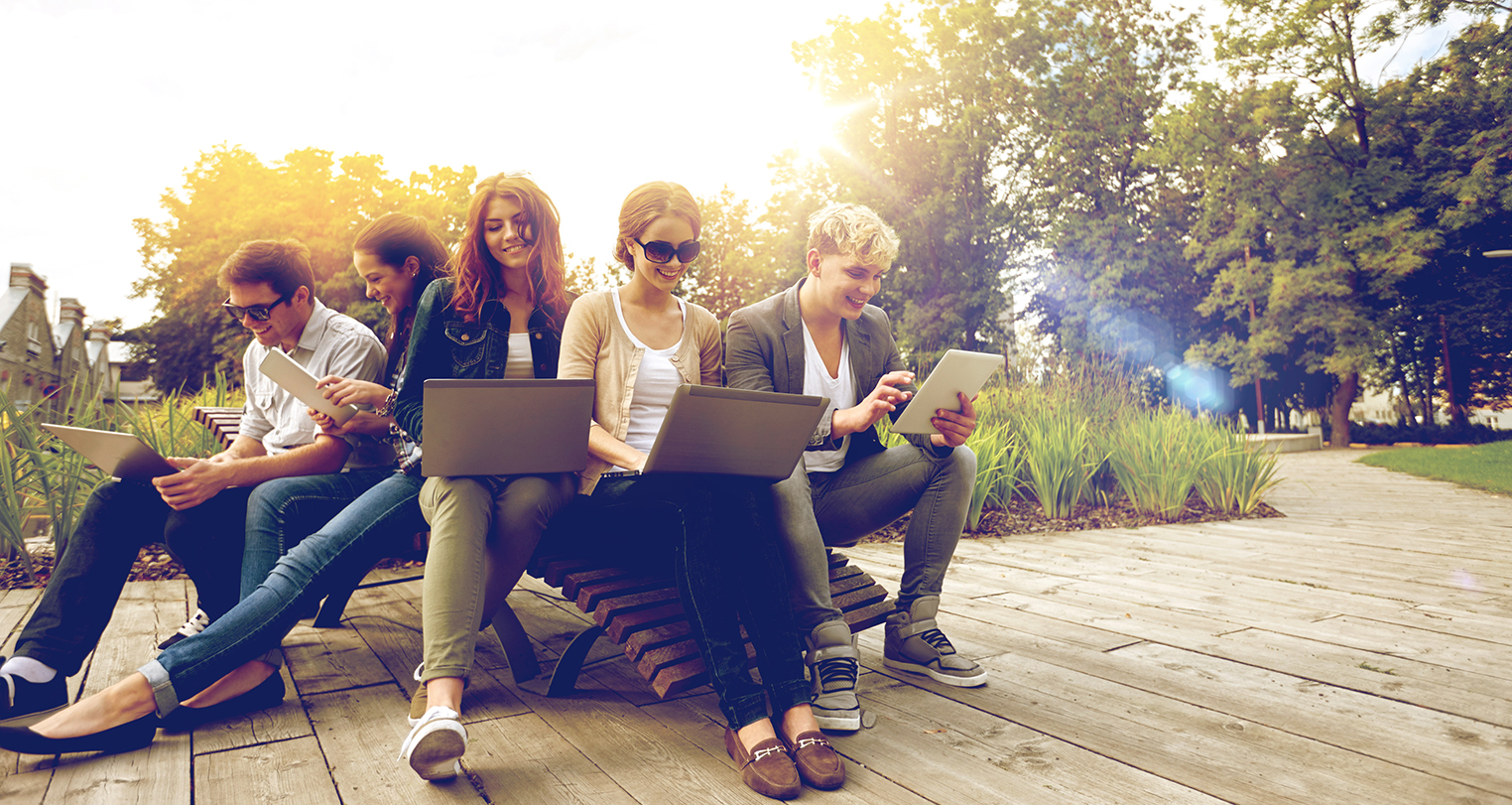 How many credits should I take this semester?
As a senior, I know how stressful this decision is. But if you're looking for a simple answer, you won't find it here. What I can offer is honest advice based on my experience as a student who has tried to do it all.
The truth, is there's no right answer. Studies provide credit hour averages based on the habits of hundreds of students with varying majors, experiences, and priorities. But I'm willing to bet you don't care about what the average student did. You want to know what you should do, based on your major, experiences, and priorities. Yes, the average student takes 15 credit hours, and yes, that will put you on track to graduate in four years. But if you want to know what's right for you, here's the first of three questions to ask yourself:
What Classes Are You Considering?
The number of credit hours you sign up for doesn't really mean much. Most of the time, the main concern is each individual semester and whether you can handle the course load. In this case, your classes are going to make the real difference.
How difficult are they?
Taking six courses at the 200 level will be completely different than taking six at the 400 level. If you're considering taking more than 15 credit hours, find a good balance between the two. I would recommend only taking two or three classes above the 400 level. Try mixing in your school's core requirements with your major requirements, spreading them out over the course of your college career.
How important are they?
For example, you may be an accounting major debating between a theater elective that sounded interesting and a prerequisite that will affect your ability to take Calc II next year. Think about how essential each class is to you and your success. Don't pack your schedule with important classes and simultaneously decide it's the perfect time to take 21 credits. That's how you fail your capstone instead of graduating on time. Again, find a good mix.
How much time will they take?
Some classes might be easier or not as important as others, but they can still be time consuming. Ask other students and use your best judgement. Don't only consider in-class time. How long does the homework usually take? Are there any class trips or outside requirements? Are there group projects? Some professors provide the syllabus in the course description, but if they don't, you can always reach out and ask. If you're unsure about a course, don't be afraid to sign up and drop later. I do this all the time, sometimes going to the class for a week or two and then changing my mind before the add/drop date.
As you head back to school, remember to think about how difficult, important, and time-consuming your classes are, and pick the right ones for you. But classes aren't the only factor in this decision, so look out for part two in this series, coming next week, and see what else there is to consider before your next semester starts.   
Celia M. is our marketing intern and a senior at Miami University. She is double majoring in creative and professional writing with minors in interactive media studies and disability studies. After graduation, she hopes to move to the city and begin her career in the publishing industry.
Please sign in to leave a comment.