13 Coffee Mugs For Any Occasion
Things that go together:
Rock and roll.
Peanut butter and jelly.
Batman and Robin.
Shaq and Kobe.
Chicken and a chicken container.
Homework and coffee.
Sometimes, the only thing getting you through your study session is a cup (or seven) of coffee. But coffee, unlike homework, doesn't have to be boring! One of the easiest ways to jazz up your coffee habit is to drink it out of a funky mug. Sure, "funky" is a broad term… so we've broken it down for you:
Inspirational Quotes
Coffee itself is like a pep talk for your brain… why not punch it up with some positive encouragement on the mug?
Honestly, there's never a bad time to start drinking coffee (or studying).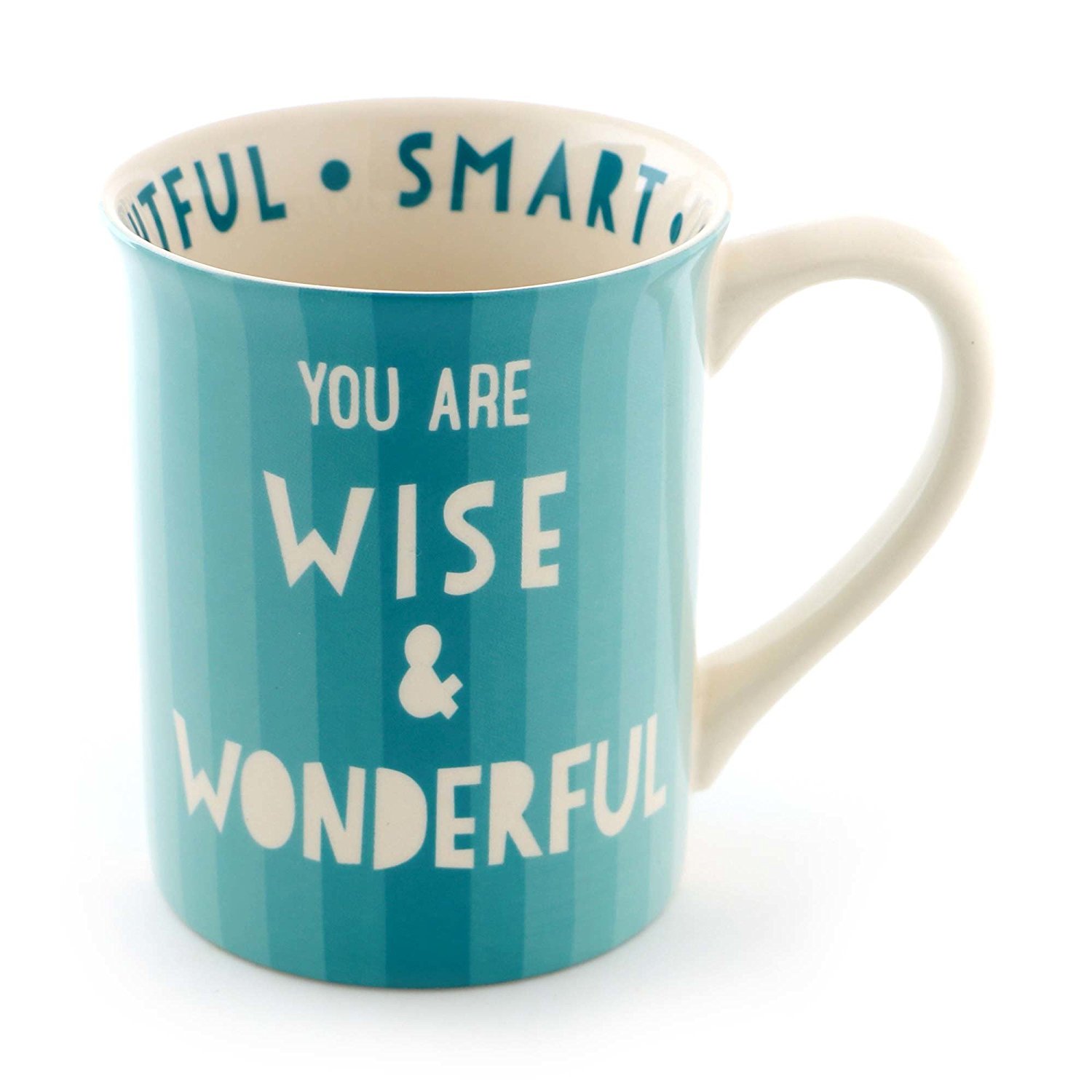 You is kind. You is smart. You is important. And you is going to ace your finals.
Snarky One-Liners
Understandably, uplifting inspo isn't everyone's cup of tea (though I suppose that doesn't matter since we're talking about coffee here). Regardless of your hot beverage of choice, you might draw extra energy from a bit of light sarcasm.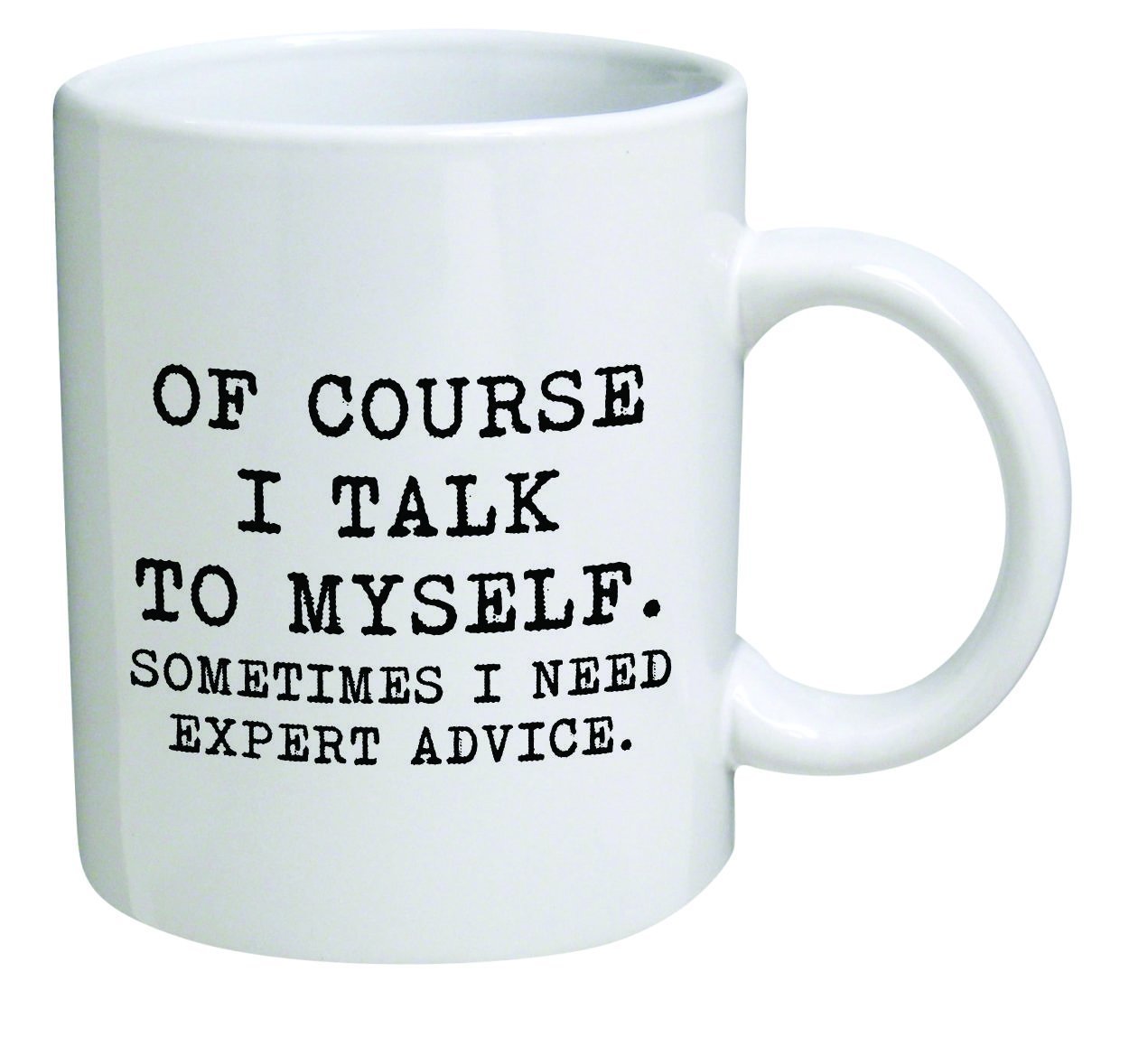 This one has some crossover potential. There's nothing more realistically uplifting than witty self-deprecation!
By the end of the term, this cup will be filled with the biology final you slayed.


Handmade
For some people, "funky" goes hand in hand with "artsy." Those classy students would probably like to drink their coffee out of something handmade:
Like this one, right off the artist's pottery wheel and on to Etsy.
Or this one, straight out of the kiln and onto Amazon…. and from Amazon to your cold hands which are now warm because it's a hand-warming mug.
Favorite animals
Sometimes you need a little nostalgia to comfort you through an all-nighter... what's the ceramic equivalent of your mom's lasagna? A mug shaped like your favorite li'l critter, of course.
An elephant never forgets anything from the Psych 101 eBook, and neither do you.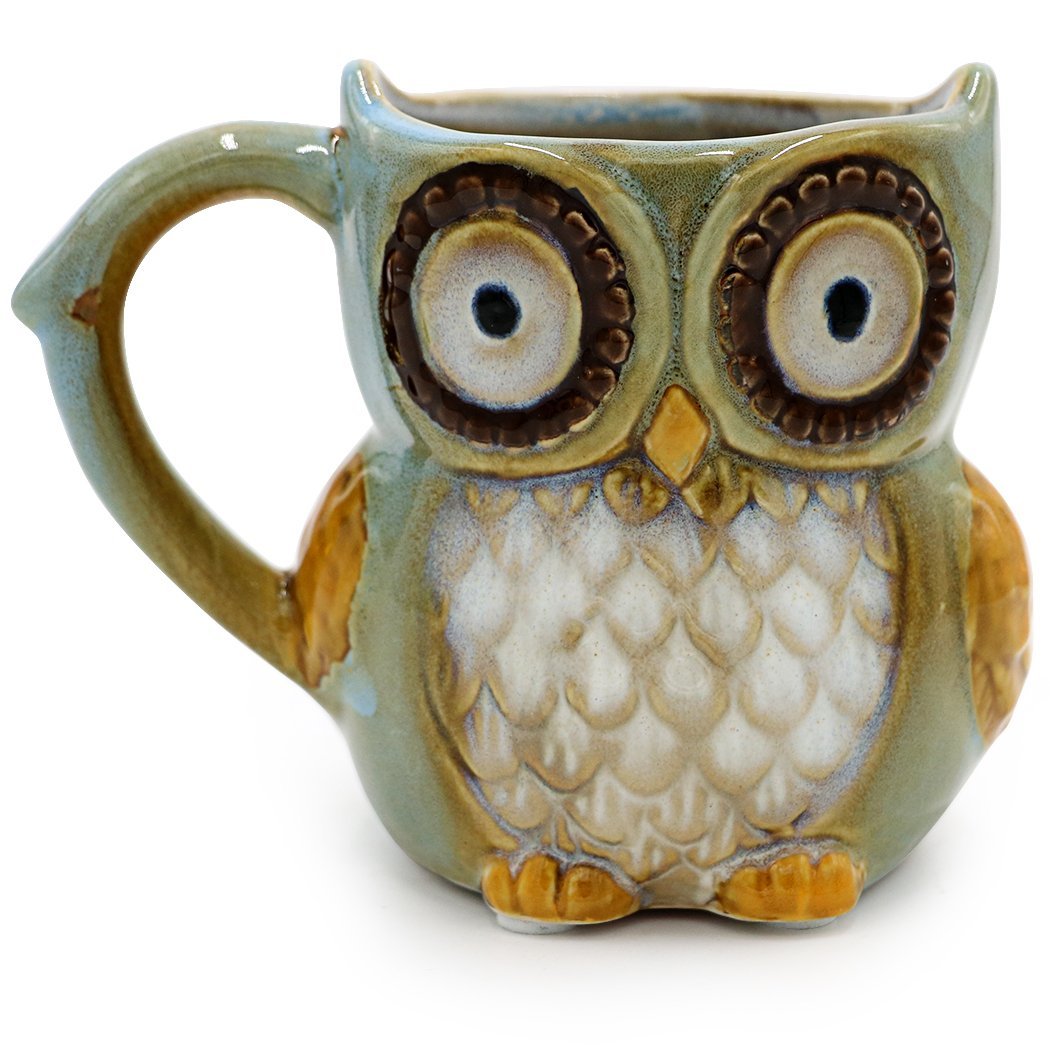 And whoooo better to keep you company all night than this wise owl?
Multipurpose mugs
Why not kill two birds with one ceramic, if you can?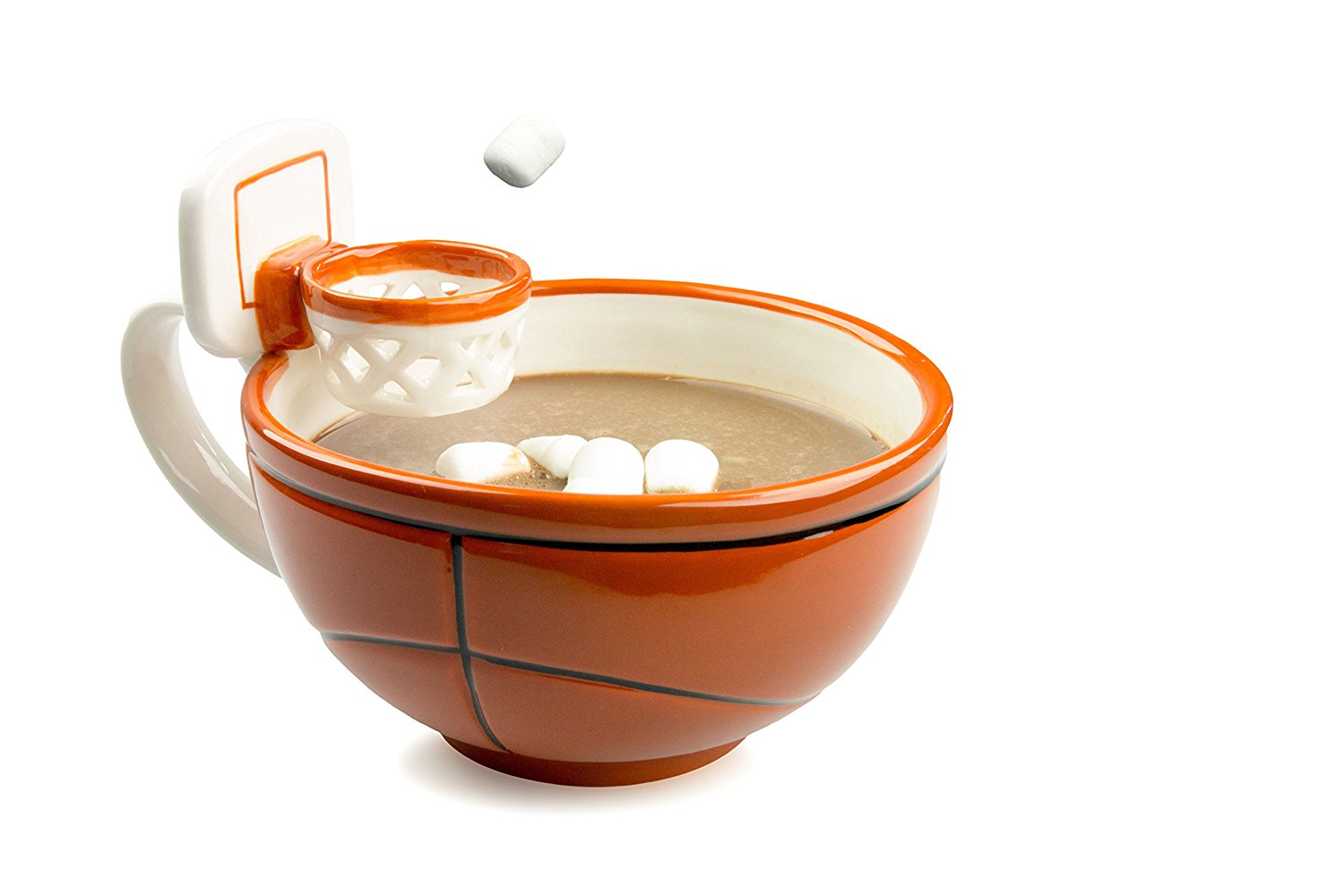 Picture this: an attractive classmate from your Art History class is studying at the next table over. You could both use a break, right? Time for a "friendly" game of HORSE - loser has to sort all 400 of the winner's flashcards.
This toilet is extra useful. Scenario: you've just drank a ton of coffee, and now you have to pee, but you don't want to lose your primo spot in the library when you leave. Solution? The mug that held your coffee is now a waste receptacle!*
(*Editor's note: No, it's not. Please do not do this.)
Pop culture
Re-watching your favorite show is often an instant mood-booster. There's very little time for TV when you're preparing for an exam or writing an essay, though. Get yourself a little pop-culture reference on a mug, fill it with coffee, and trigger memories of happier times with each sip.
Looking for a study buddy? Nothing says "let's be friends!" more obviously than Friends!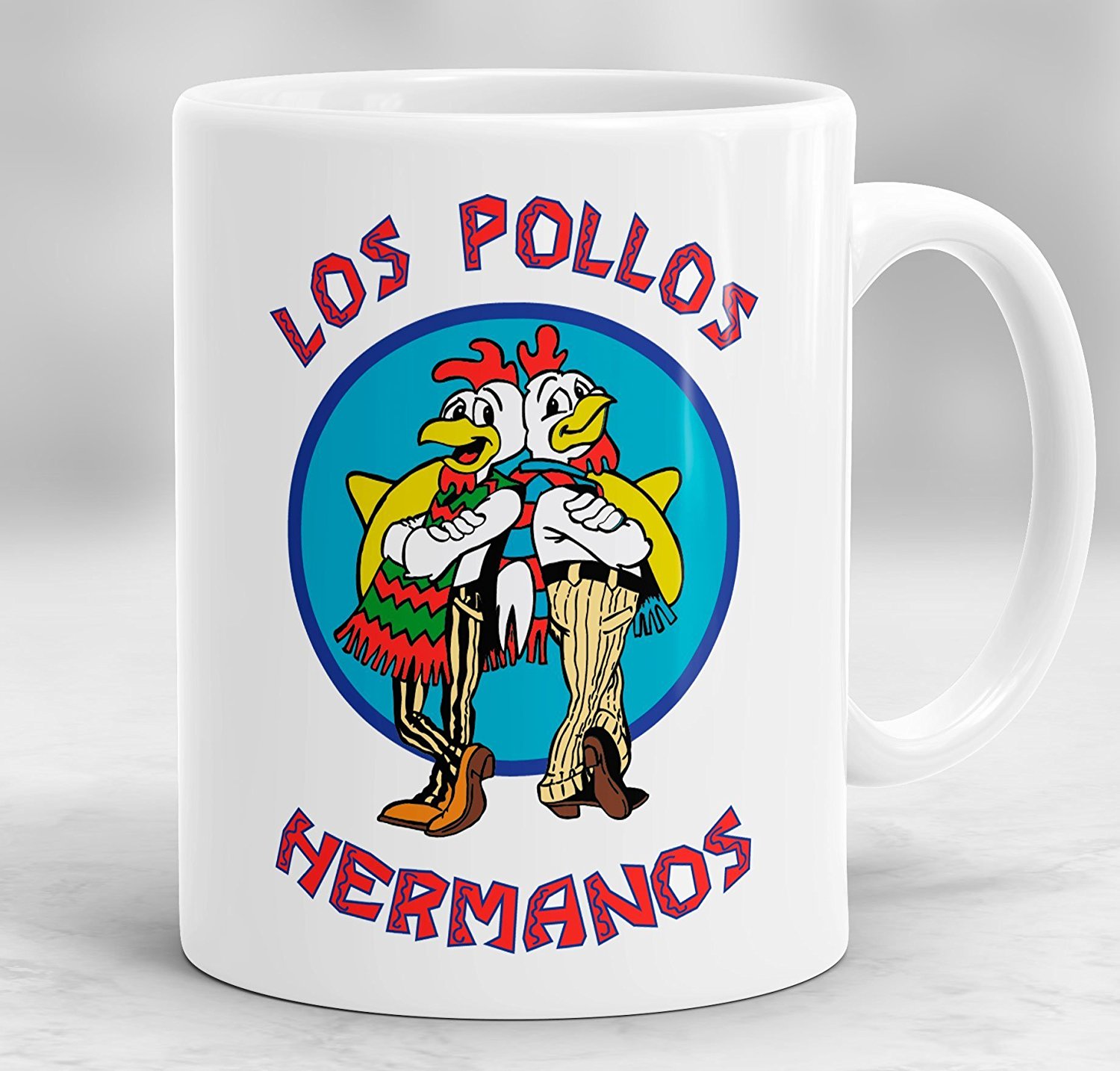 Sure, meth would keep you up all night (and the night after that and the night after that), but it certainly wouldn't help you get any work done. Coffee is a much better option... channel your inner Heisenberg chemistry genius as you caffeinate out of this Los Pollos Hermanos mug from Breaking Bad.
Last resort
When you're nearing the end, sometimes you've just gotta "go big or go home." Or go big, then go home.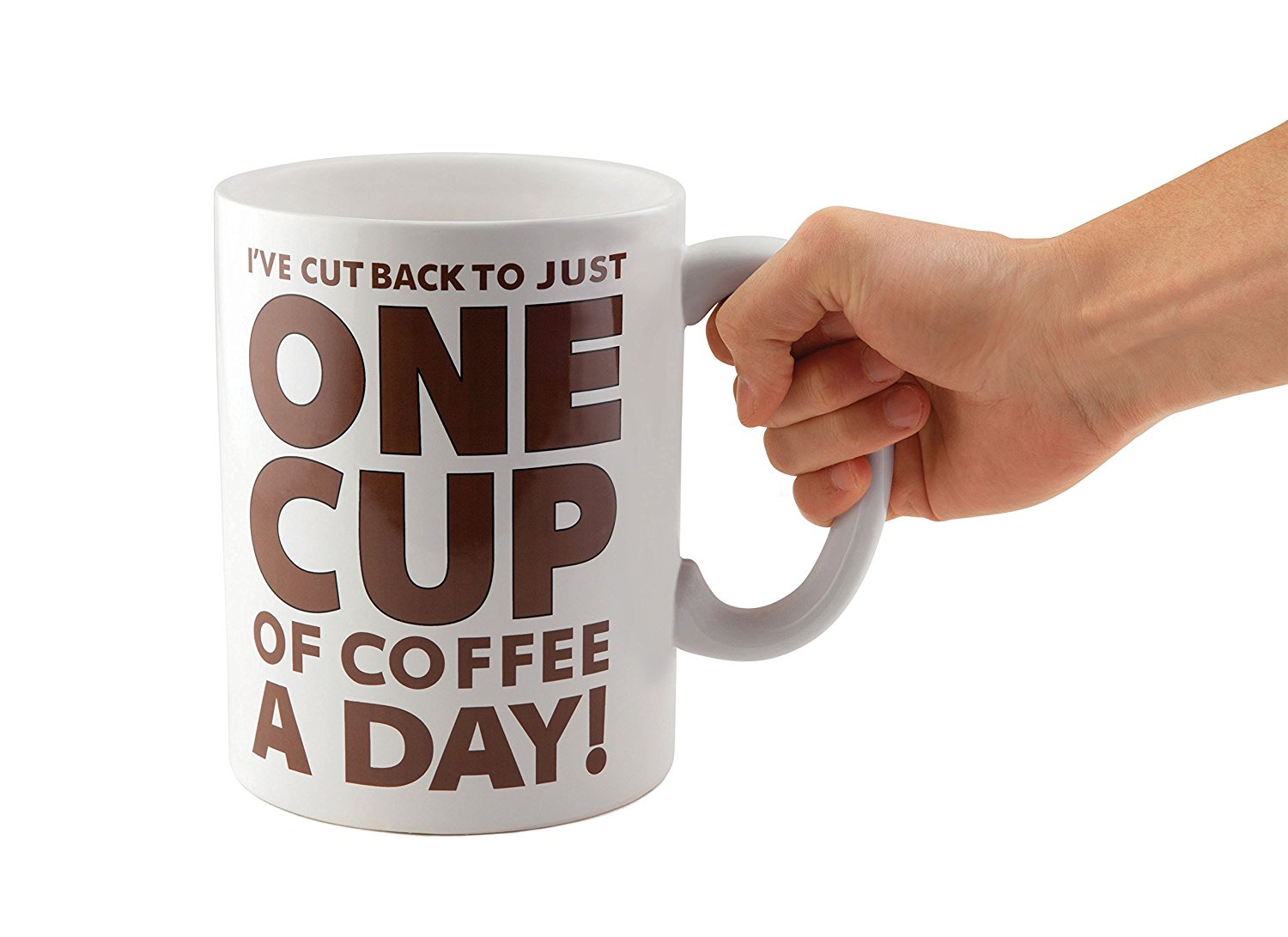 64oz of coffee? Yeah, that should do it.
Alex P is RedShelf's Customer Experience Expert/blog editor. When Alex isn't hanging out on RedShelf's rooftop deck or collecting mugs with logos of fictional companies, she's likely doing something crafty with old t-shirts and wine corks or wandering aimlessly, earbuds in, listening to a Cleveland Indians game.
Please sign in to leave a comment.