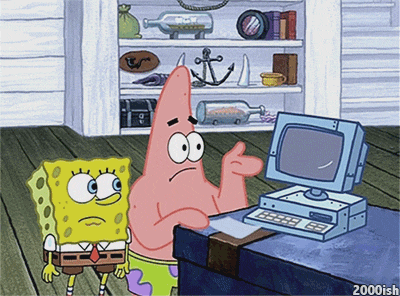 If you are getting any of these errors on your iPad, it might be due to the age of your device. 4th generation iPads and older are capped at iOS 9,while RedShelf uses HTML-5 engines that require iOS 10+. Any issues you might have in connecting to the platform would have to do with this. Find out your iPad's model here.
While switching devices or opening new sessions, your device's authentication with RedShelf may hiccup and need to be re-established. If you receive an "Unauthorized" or "Server Error" (or a message that claims you're on two devices at once), please attempt these steps (in this order):
https://platform.virdocs.com/logout/

 will clear your session
ensure that you are NOT following a previously bookmarked link. The authentication requires that you access https://www.redshelf.com/library/ fresh for each reading session.
clear your browser cache (not just history)
disable ad blockers (these can often block necessary items from loading)
restart your device
try another browser
update your preferred browser or device's operating system
try a different device to confirm that the error is on RedShelf's side
If those steps help: awesome!
If those steps don't help: we will need you to perform a browser trace in Google Chrome to further triage.
Performing a Browser Trace:
1. Click on Menu icon and Select the More Tools Option (Opening the developer tools can also be done through pressing the F12 key on your keyboard)
2. If you don't see the Chrome menu button, such as a pop-up window, right mouse click on the chrome window header to open the menu and select "Show as Tab" to get the standard Chrome window.
3. Click on Developer tools
4. Check the box to Preserve Log for the Network Tab
5. Go to the page you are having issues with and once the issue occurs please right click in the area shown below and click "save as HAR with content"
6. Please send the HAR to our team through our contact form.